we are delighted to welcome you to the gateway to Sorbian-speaking Upper Lusatia and hope our virtual offer will inspire you to travel to our region, which is one of the most beautiful, vibrant and culturally historic in Germany. A region that has been shaped for centuries by the Slavic minority - the Sorbs - and their traditions and customs. A region that wants to open up.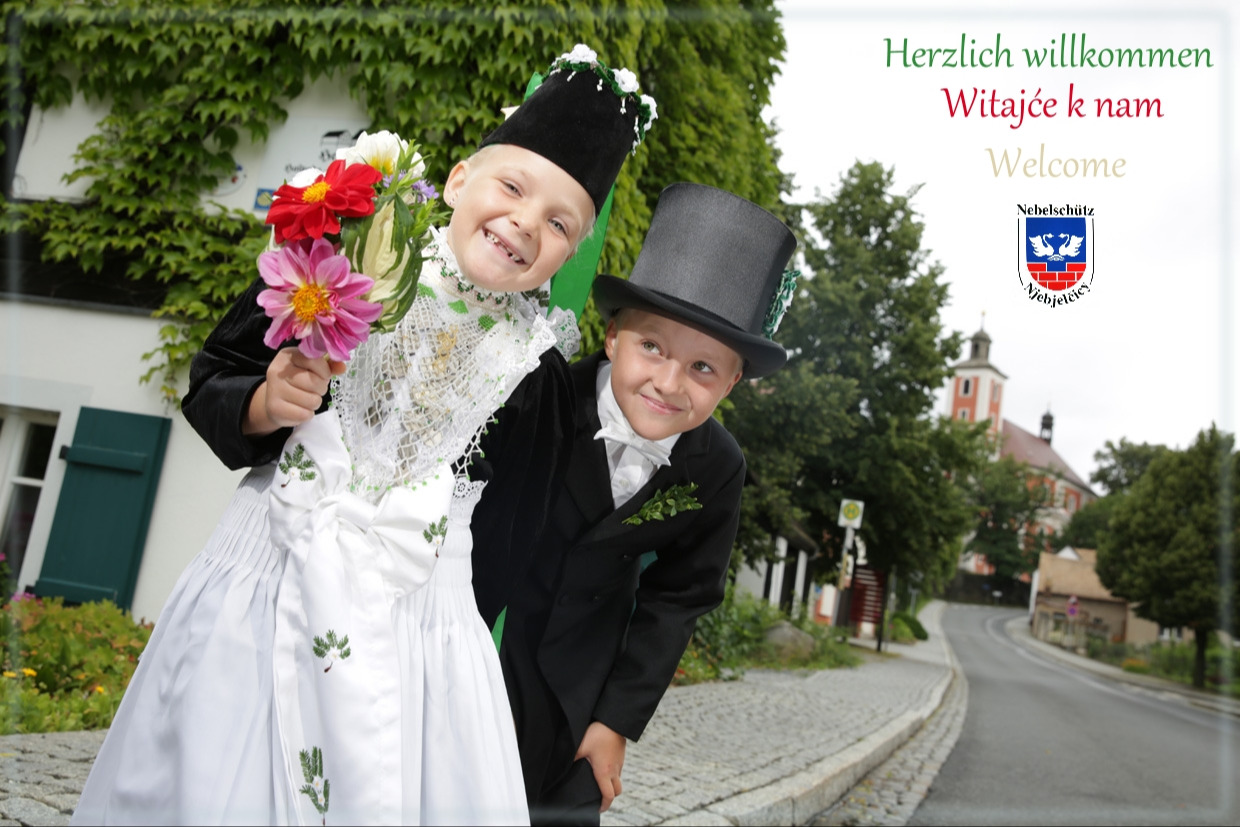 ---
Dear residents,
My name is André Bulang and I live with my family in Miltitz. Since 01.08.2022 I´m the honorary mayor of the community of Nebelschütz. I would like to thank all voters who have placed their trust in me with their vote. I look forward to a trusting and constructive cooperation - with all residents, associations, businesses, members of the fire brigades, local councillors and everyone who is committed to the common good of the municipality of Nebelschütz in every conceivable way.
I would like to thank my predecessor, Mr. Thomas Zschornak, for his 32 years of service to the community and wish him all the best and God's blessing in his future endeavours.
You are welcome to address your wishes and suggestions to the municipal administration, in future personally to me on Tuesdays between 3 and 5 p.m. or by e-mail to This email address is being protected from spambots. You need JavaScript enabled to view it. or you can contact the community councillor of your choice.
Thank you very much,
André Bulang