Dear visitors,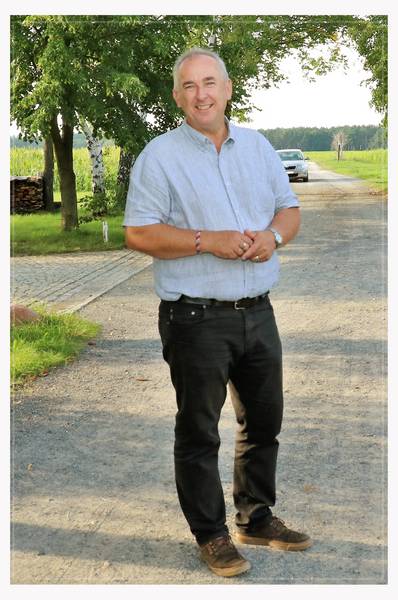 I am very pleased to welcome you to the website of the community of Nebelschütz, the gateway to the Sorbian-speaking Upper Lusatia. I hope our virtual offer will inspire you to take a trip to our region, which is one of the most beautiful, liveliest and most historically cultural in Germany. A region that has been shaped for centuries by the Slavic minority - the Sorbs - and their traditions and customs. A region that wants to open up.
Witajće k nam and welcome!
Your Thomas Zschornak
Mayor of the community of Nebelschütz
On 12.06.2022 André Bulang was elected as the new mayor, taking office on 01.08.2022.