Since 01.01.1911 there is the OFw Nebelschütz.
Activities
Christmas tree burning

---
Youth fire department
Since 18.09.2021 there is a youth fire department in Nebelschütz under the leadership of comrade Christina Wuschansky.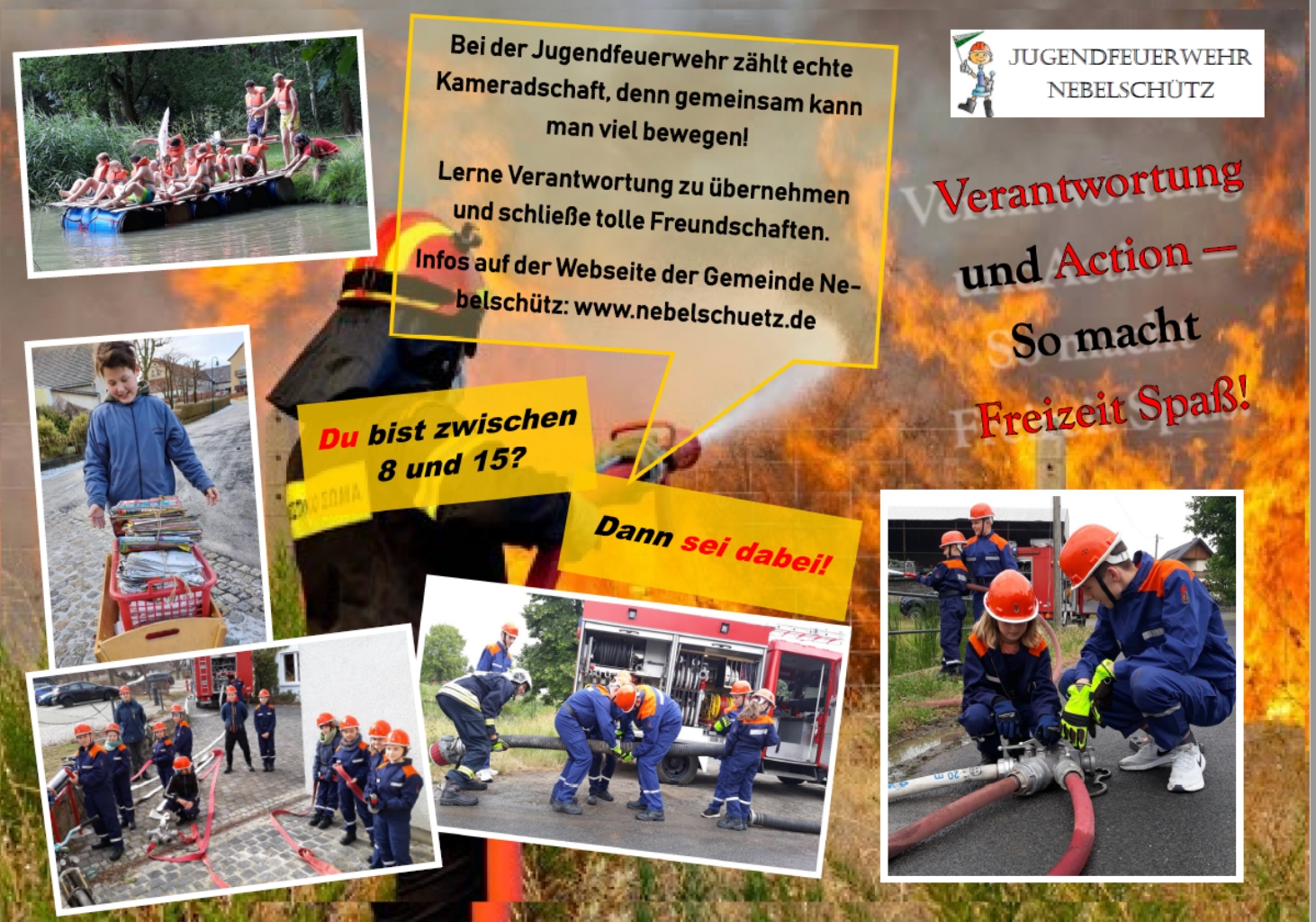 Children's festival
Waste paper collection

Impressions
15.10.2022 Children's flea market

25.06.2022 exercise
04.06.2022 kids and fire brigade festival
02.04.2022 Collecting Waste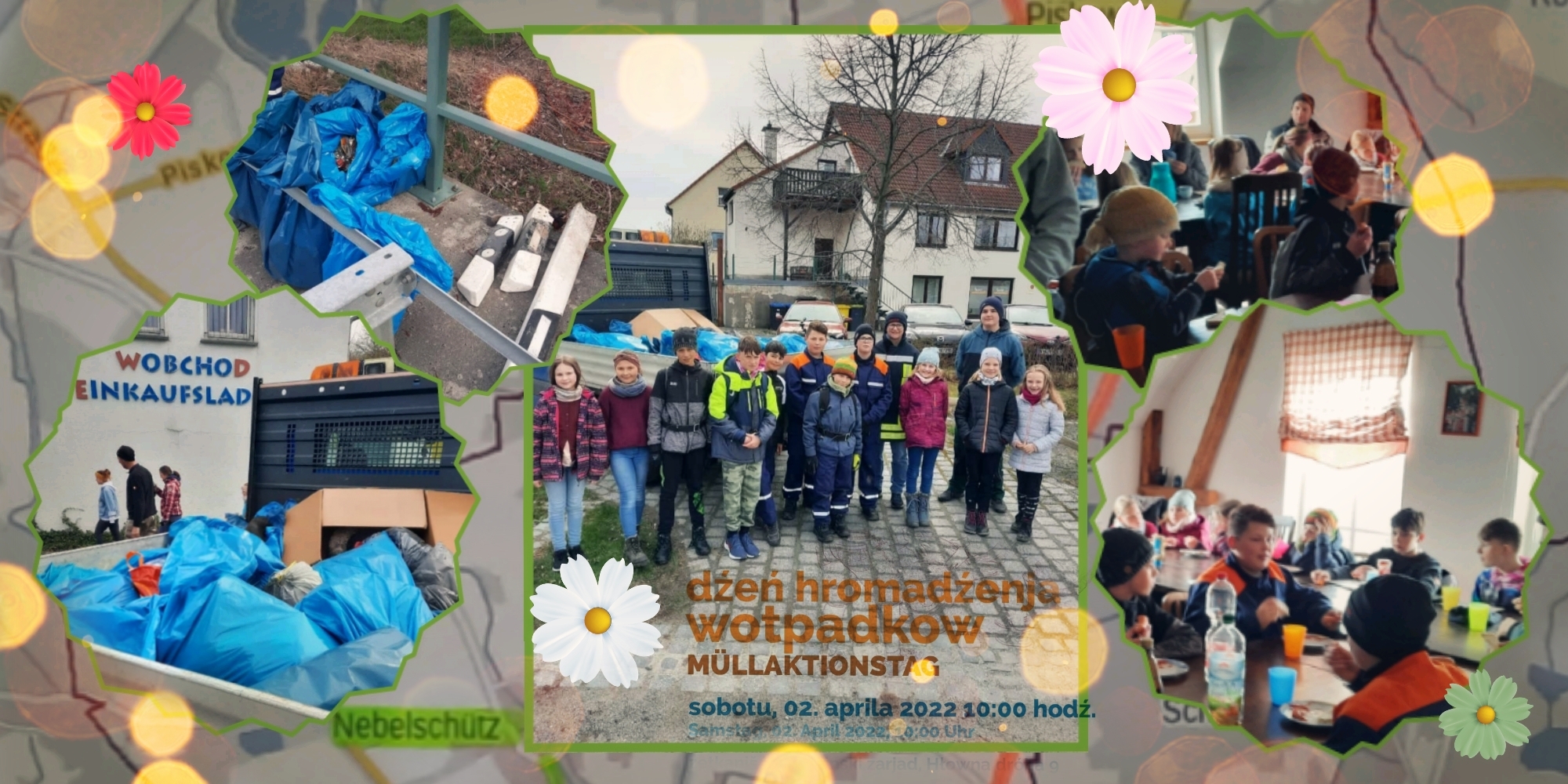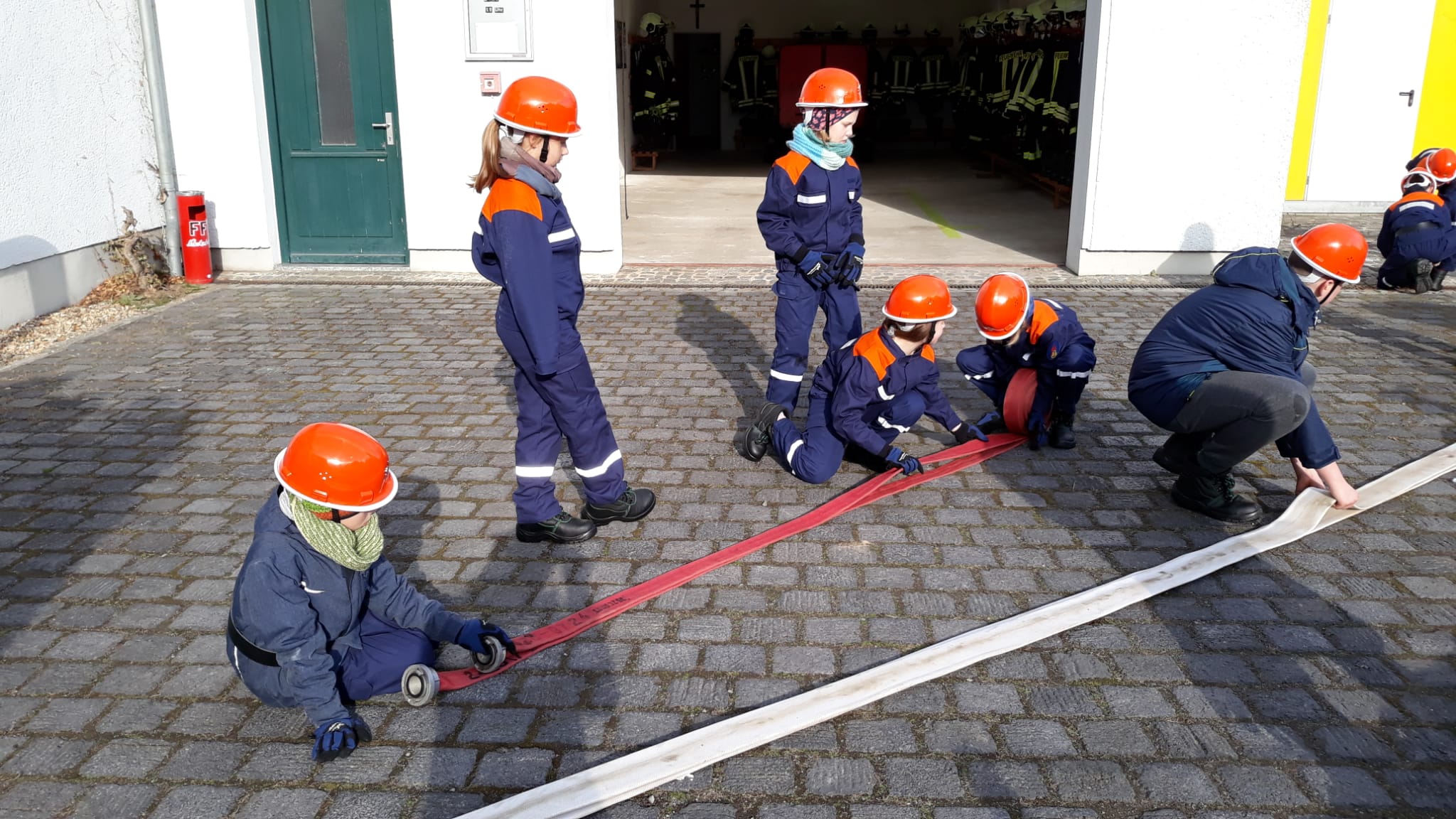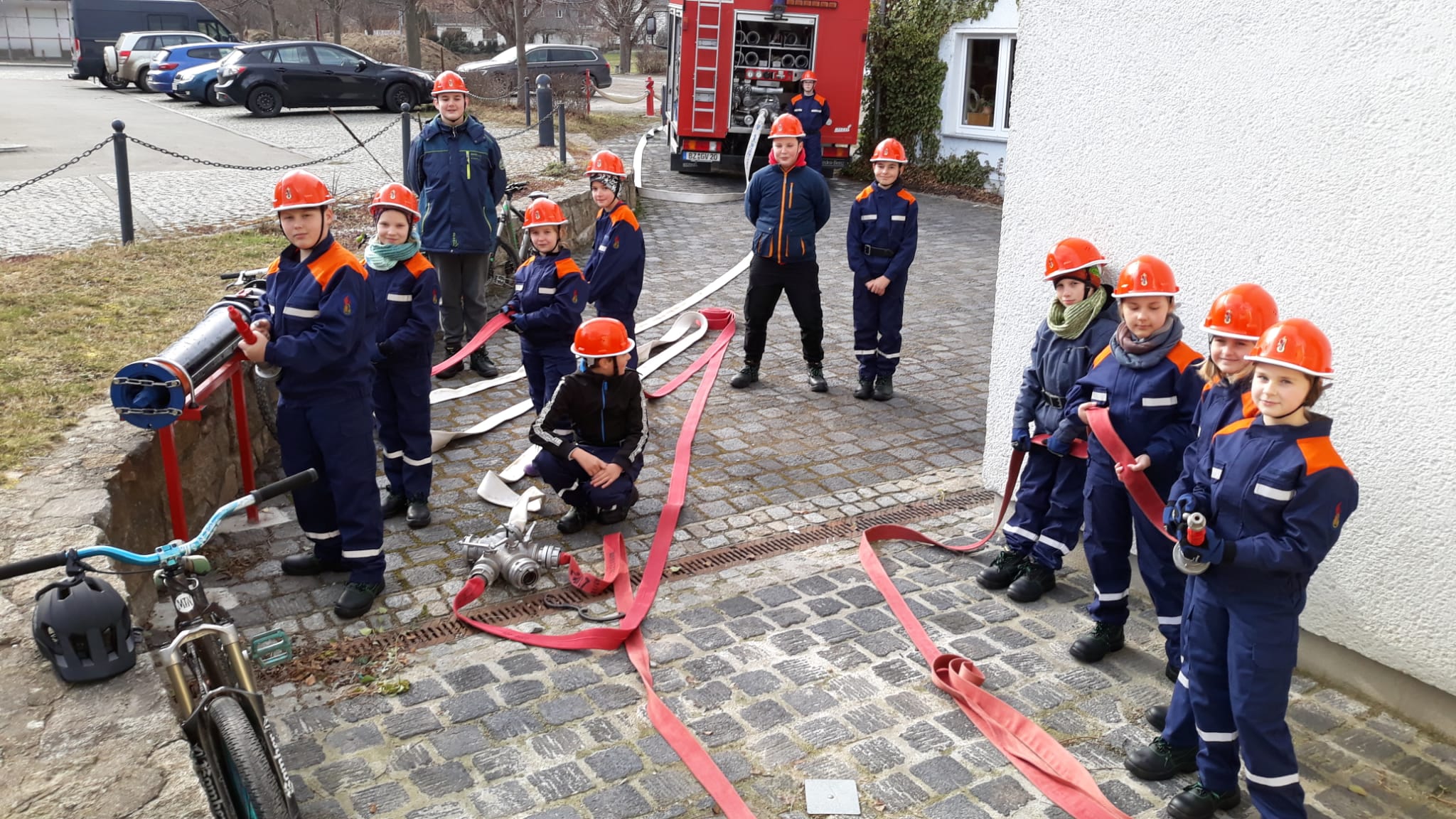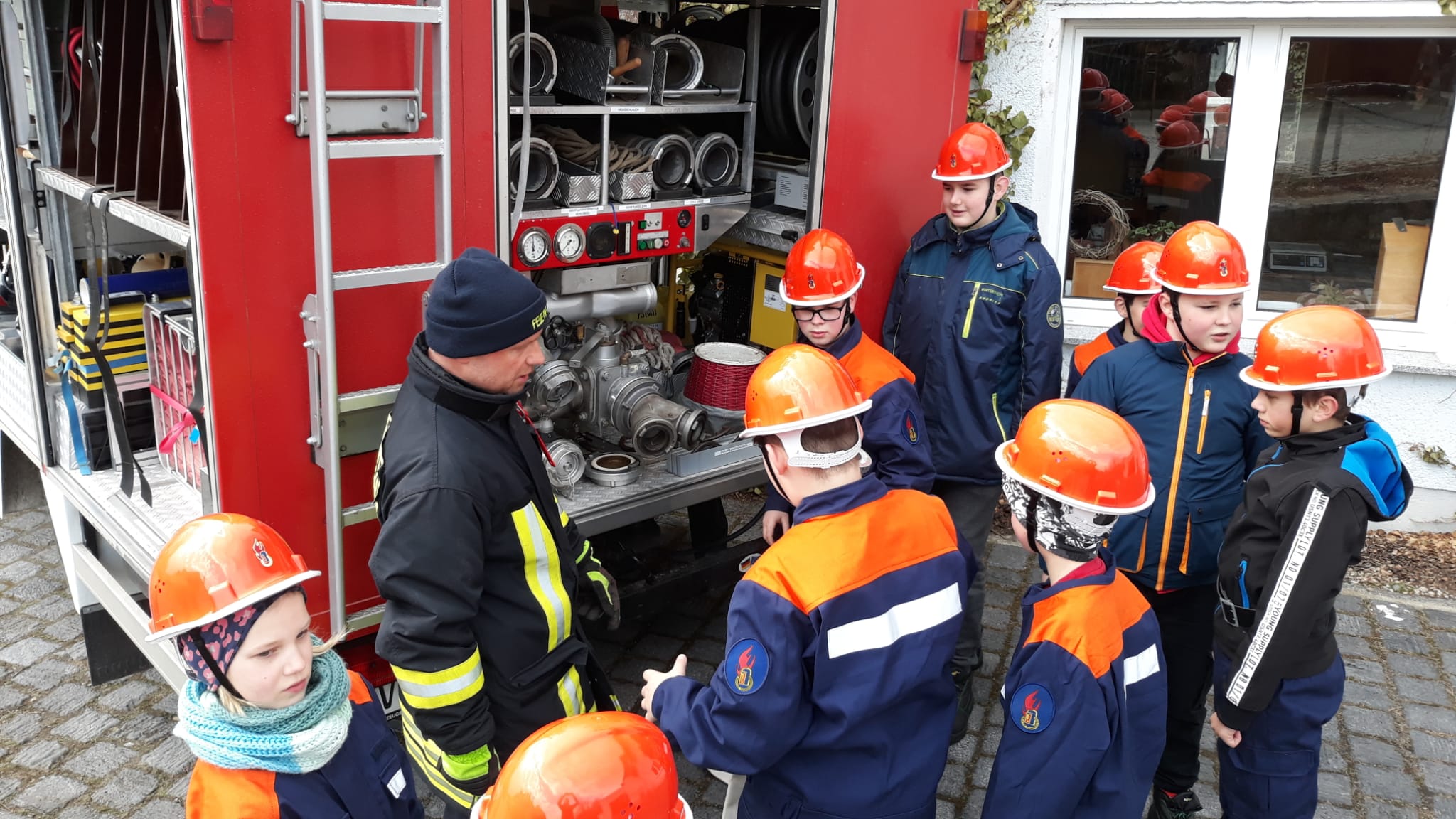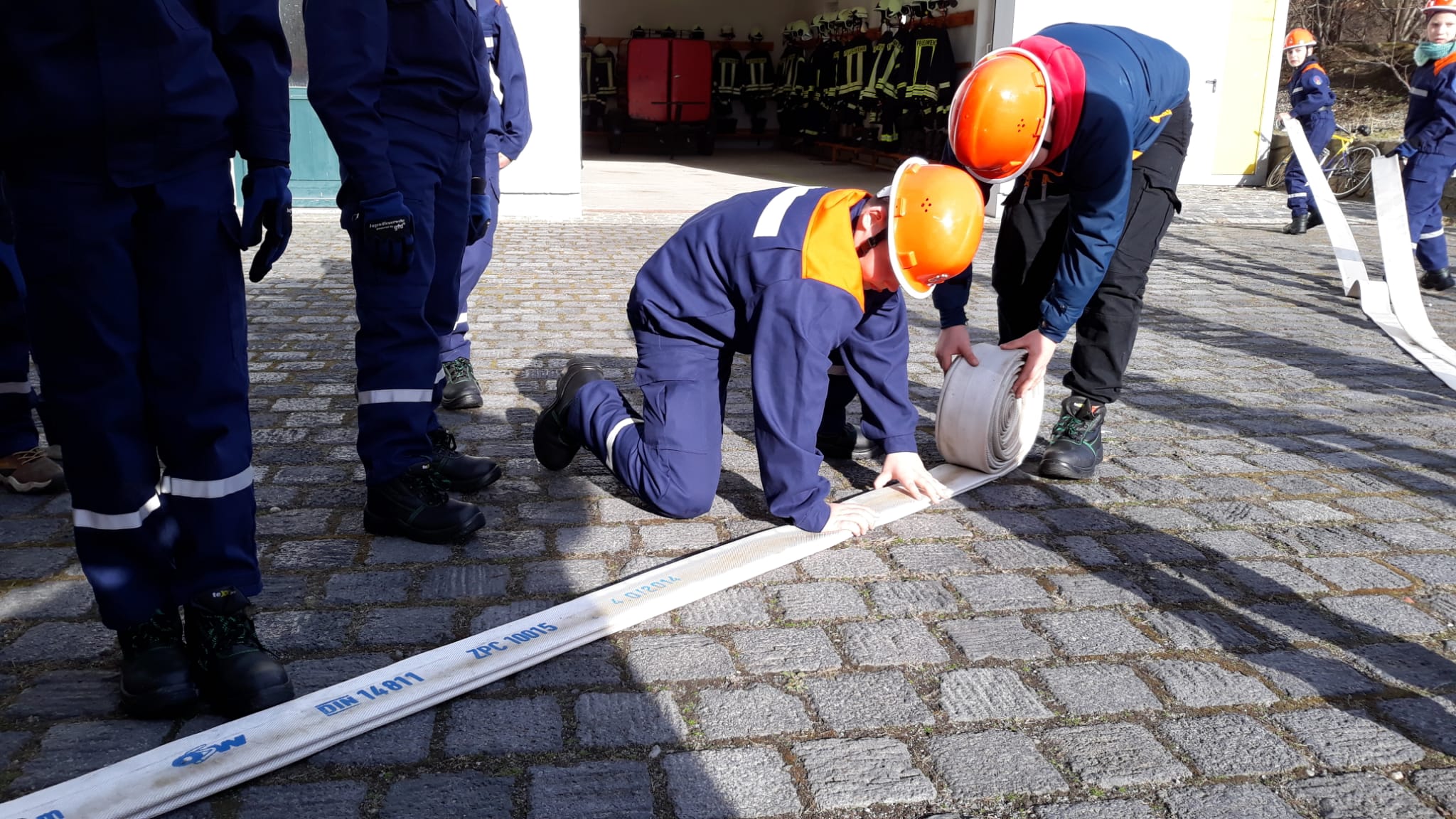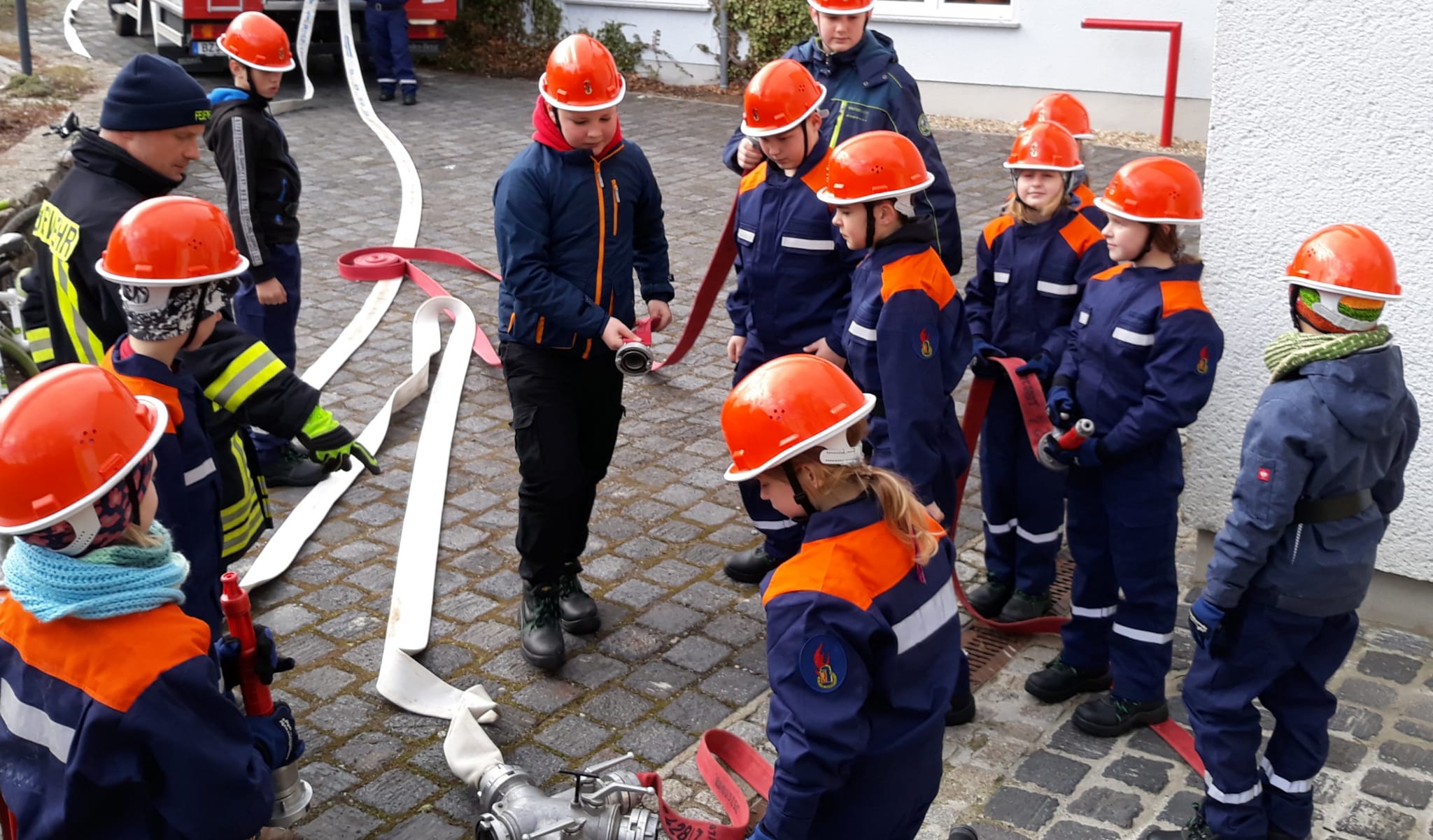 05.02.2022 - Carnival "Zampern"